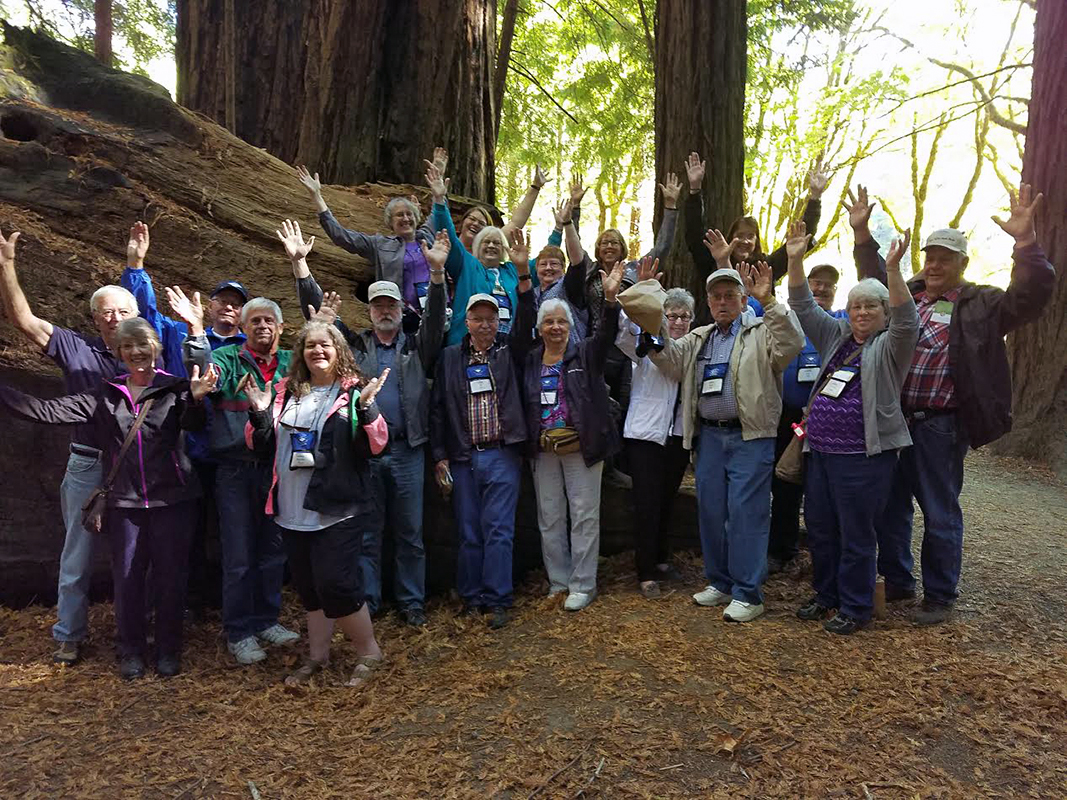 Join Our Club!
Founded in 1995, Kaw Valley State Bank's Heritage Club was organized with three main objectives in mind – Social Activities, Club Travel, and Financial Benefits. Over the years, our members have traveled many miles, enjoyed great entertainment, and a variety of activities. The most important aspect of our group is you, our member, because we are more than a "club", we are a family.
---
Membership Benefits Include:
Exciting club travel – Step on the bus and leave the rest to us!
Fun & Educational Activities
FREE box of wallet club checks each calendar year
Success Senior checking account with paper statements
Electronic Banking Services
FREE trust consultations
No annual fee rewards credit card
Bi-Monthly newsletters
Rewards Classic Punch Card ($10 value when full)
Refer a friend reward
Annual safe deposit box discount
Account relationship with Kaw Valley State Bank at one of the following levels:
$1,500 minimum balance in a checking or savings account
$25,000 minimum in a loan account
$5,000 Certificate of Deposit
Joint account qualifies both husband and wife.